INFORMATION TECHNOLOGY
​
THE BEST COMPANY IN SWAZILAND
We bring you technology to boost your business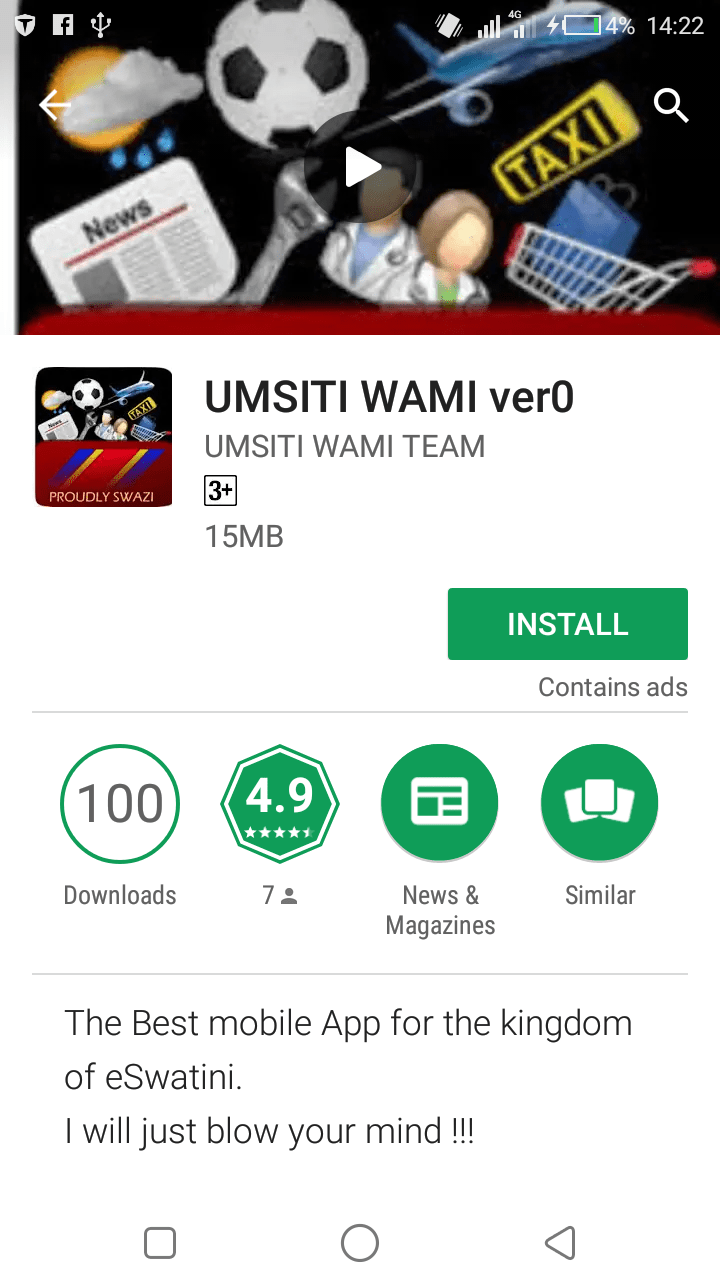 We have developed the best mobile app for the kingdom of eSwatini (Swaziland) lining up with the King's 2022 vision.
It comes with services and information concerning the kingdom.
You are able to get the news, job vacancies, places to visit, book a shuttle, book a hotel, get government services and information, ...and much more.
A great job that took 2 years to be completed.



DOWNLOAD IT NOW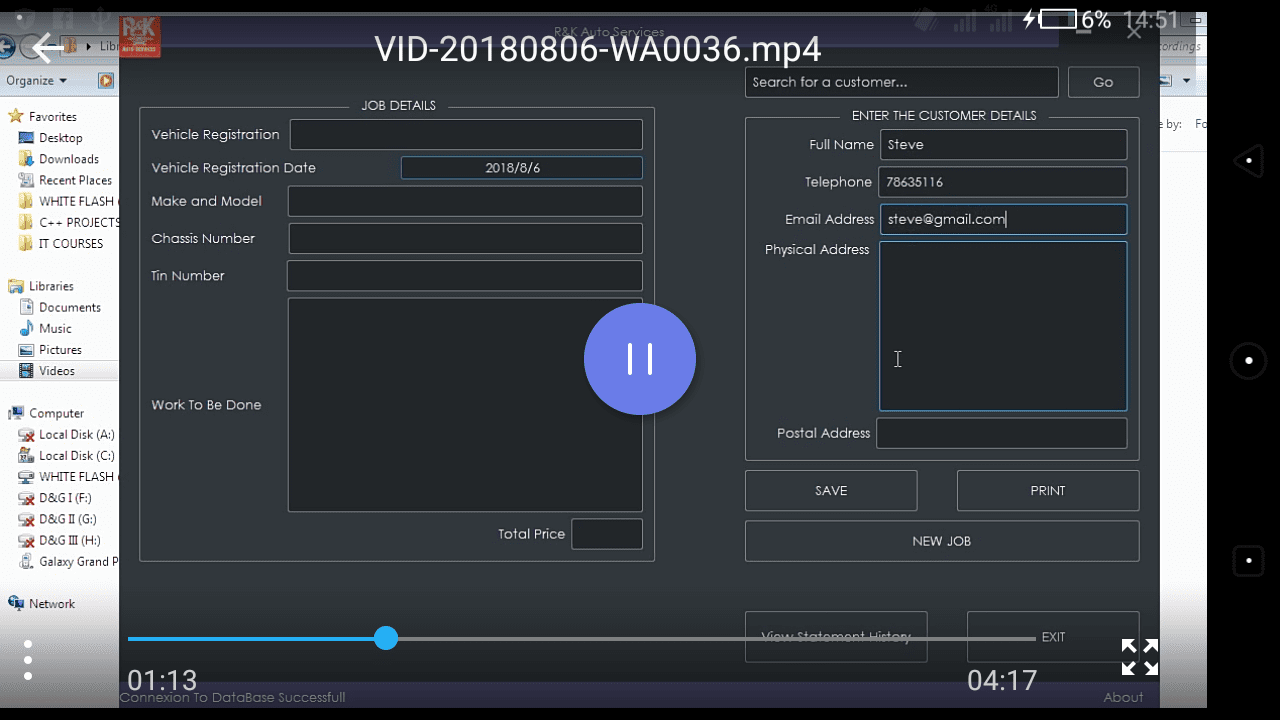 GARAGE MANAGER SOFTWARE
This software allows the management of a garage. You save your customers details and car's details, you are able to retrieve the information fast with all quieries.
It comes with one year license
WATCH DEMO VIDEO
CALL NOW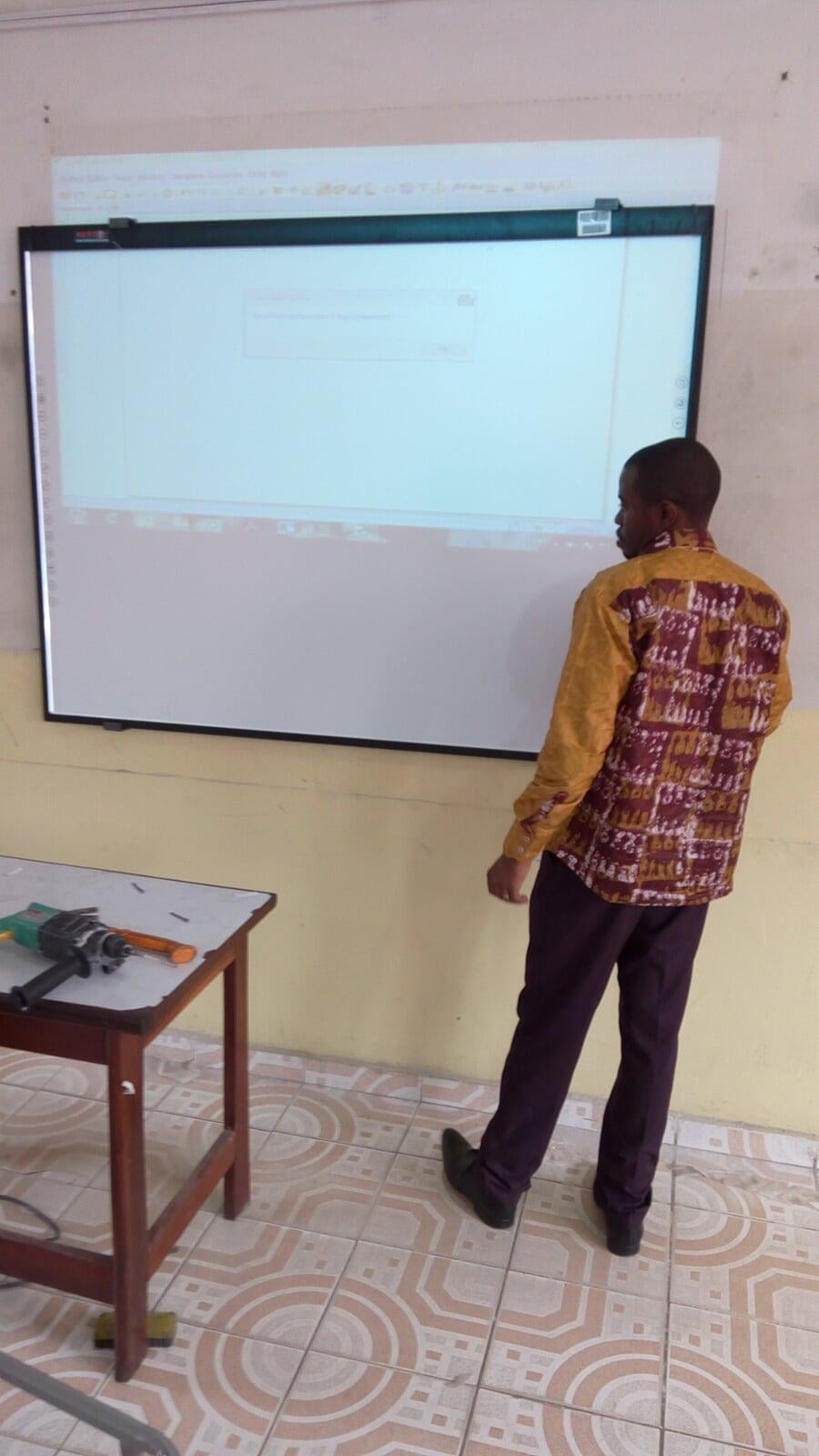 INTERACTIVE BOARDS
Interactive White Board (IWB) is a large interactive display in the form factor of a whiteboard. It can either be a standalone touchscreen computer used independently to perform tasks and operations, or a connectable apparatus used as a touchpad to control computers from a projector.
Swazi Appli Lab(PTY)LTD brings this new technology to Swaziland. Interactive boards are useful to medias, people who make presentations, schools and universities, churches, hotels which have conference rooms facilities.
We offer training sessions for our customers.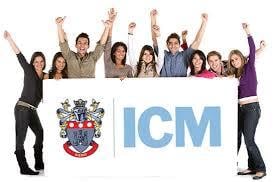 THE ICM STUDENT PACK
Are you struggling with computer programming? Or you simply want to get started with programming?
A lot of students have currently dropped-off this module as recorded by many ICM Centers during the past years and programming has ranked at the top subject in terms of dropping frequency.
With more than 65% of drop rate, a solution has to be implemented to stop this plague.
That is why Swazi Appli Lab(PTY)LTD, in its mission to promote technology, has included a tutoring program for students undertaking the programming subject under ICM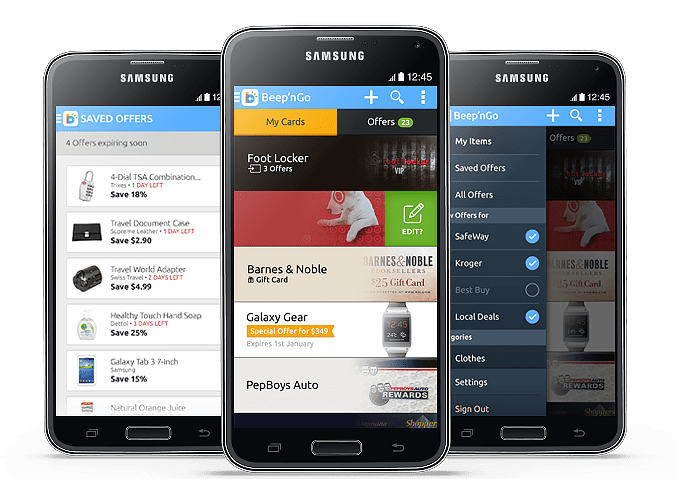 Mobile Application Pack
In this century, everything is going mobile. People don't have time to spend, so they are happy if they can use their phone to get some services done.
We develop a mobile application for your business
- Android Mobile App which will be published in Playstore
- Windows and Iphone mobile App which will be published in AppleStore
With those solution packages, you are able to change your business in a month and start earning big money
Choose your pack now and we send you a quote !!!!!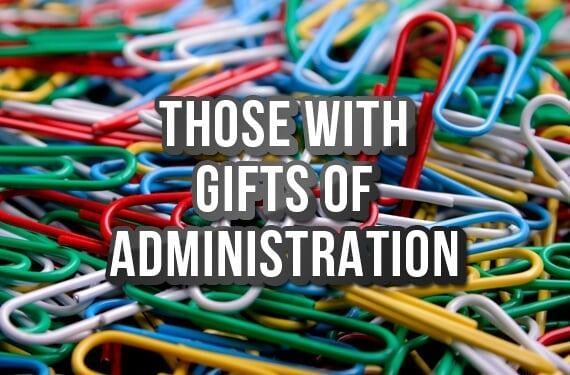 Special Pastors' Pack
We know that most pastors are so busy and don't have much time to organize their administration, some of them have challenges in using technology to boost their ministry.
That is why we have released a special pastors'pack, which comes with 3 offers
Administration
We offer -Online appointment platform for Pastors (congregants can easily make an appointment online and get confirmation. The Pastor will be able to know exactly who want to see him. A picture could be provided if necessary
-Online database of church members: the most valuable thing for an administration is to have a database. Having an online database for a church is a very powerful tool to help pastor's ministry to be boosted. We can make an online membership registration which pictures would be attached
- Certificate and membership cards design
Advertisement
No one could light a candle and hide it under a bed said Jesus
We offer - Website, Facebook page, Instagram linked account, twitter linked account, Youtube channel
- Online Posters
- Online ads video
- Short video shareable on WhatsApp
Collection of funds
The biggest challenge Pastors do have is how to collect funds for the church.
We have - Online platform, church members could use to send their donation
- SMSs fundraising campaigns
- Online fundraising campaigns